About Crayton & Vilt, LLC
Background
For over 30 years, Crayton & Vilt, LLC, has been providing quality, personalized financial guidance to local businesses and individuals. Tom's expertise ranges from basic tax management and accounting services to more in-depth services such as 1031 tax-free exchanges, businsess planning, business projections, loan packaging, projections, budgeting and high level tax planning.
Our Mission
Our mission is to help clients maintain financial viability in the present while taking a proactive approach to achieve future goals. This requires open communication to reach an understanding of our clients' needs, thorough research, and sound analysis. Crayton & Vilt, PLLC is dedicated to meeting these goals with high standards of excellence and professionalism.
A Little About Tom
Thomas "Tom" J. Crayton, CPA
Even before Tom graduated from the University of Houston, Clear Lake City, in 1979, his goal was to create a very personalized CPA firm which he started in 1984, the year after he passed the CPA exam. Although Tom has over 30 years experience preparing individual income tax returns and continues to do so, his main interest relates to businesses. His goal is to provide business owners and managers with the tools to increase or maintain sustained profits and pay only their fair share of taxes while at the same time avoiding conflicts with taxing authorities, if possible.
Click to contact or call (281) 343-9555
---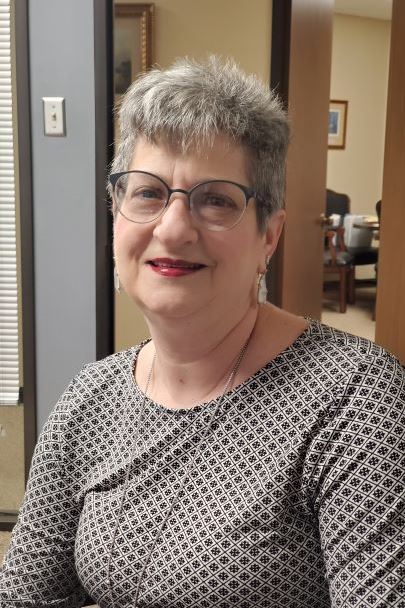 Karen Vilt, JD, CPA
Karen graduated from University of Maryland in 1984 and South Texas College of Law in 1992. She has been a CPA since 1985 and an attorney since 1992. She has focused her practice primarily on corporate taxation. She has had her own practice for a number of years, as well as experience in industry at El Paso Corporation, Direct Energy and Fairfield Industries. She enjoys working in all aspect of taxation and values her relationships with her clients. Her goal is to develop strong relationships with her clients, provide excellent customer service and to save her clients as many tax dollars as possible through tax planning and consultation.
Click to contact or call 281-343-9555
_______________________________________________________________________________________________

Sam H. Simsek, MBA
Sam is an experienced Tax and Financial Management Accountant. He earned a MBA in Accounting from Aurora University, Aurora, IL, in 2003. Sam has extensive experience with both business and individual tax.
Click to contact or call 281-343-9555